Welcome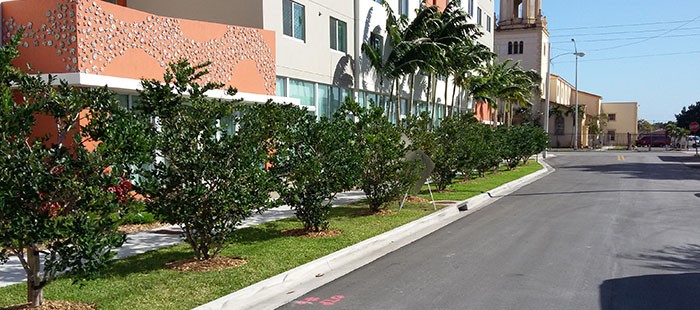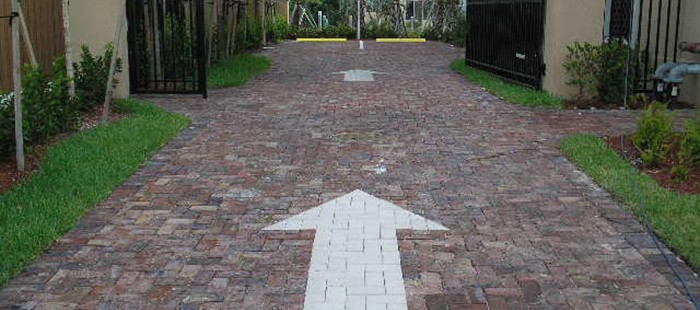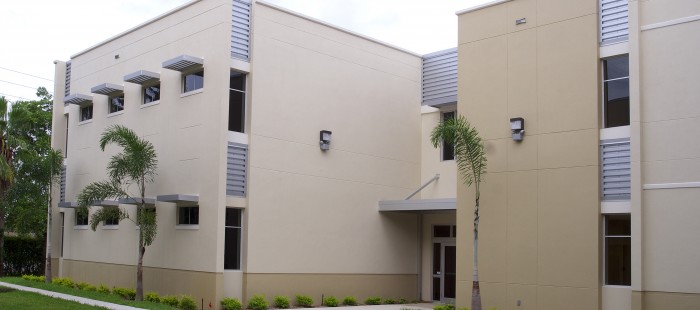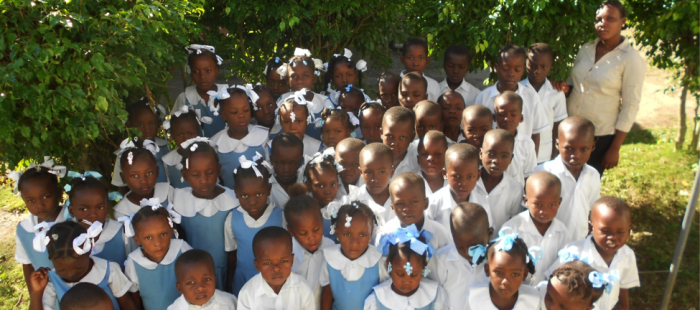 Whether you are a current client, contracting officer, friend, supporter, future client or partner, or simply just curious to learn more; please take a moment to get to know AMBRO.
We believe that the way we focus on performing at the highest level leaves a positive footprint in the world and that consistently delivering superior quality engineering services to the public and private entities undoubtedly contributes to our client's success. Most importantly, we believe that in this ever-changing world, one constant remains, taking pride and ownership of our work matters.
And while you are here, please use the links above to sign-up for E-news updates and follow and like AMBRO on social media.
Get to Know AMBRO
Since 1988, AMBRO has consistently delivered quality engineering services to clients in the corporate, government, and non-profit sectors.
With operations in the United States and the Caribbean, AMBRO has a strong track record showcasing technical excellence in civil engineering, including planning, code reviews, feasibility studies, plans preparations, construction specifications, cost estimating, and inspection.
Experienced engineers and construction managers work side by side with our valued clients to customize all phases of the project development process – engineering design, permitting, construction management, and technical support.
---
Guiding Principles
Cutting Edge Global Engineering: Superior service delivery, exceptional past performance ratings, loyal client base.
Expert leadership coupled with exceptional past performance ratings is AMBRO's secret to achieving the level of client retention it has maintained for many years.
Core Value
We are attentive to the client's expected results, thus able to develop solutions that will produce the anticipated deliverable.
We are passionate about our work, we are driven and determined to attain the best solutions on time and within budget.